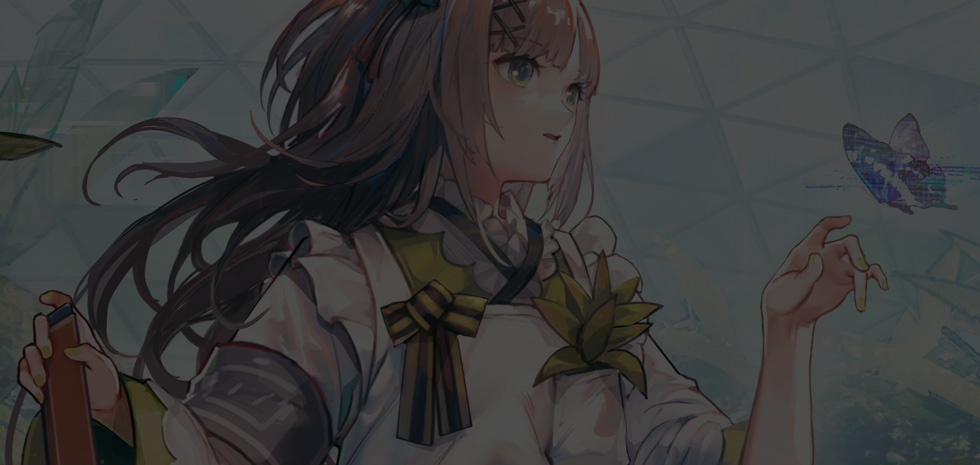 game news
Stella ARCANA launched in EUROPE and America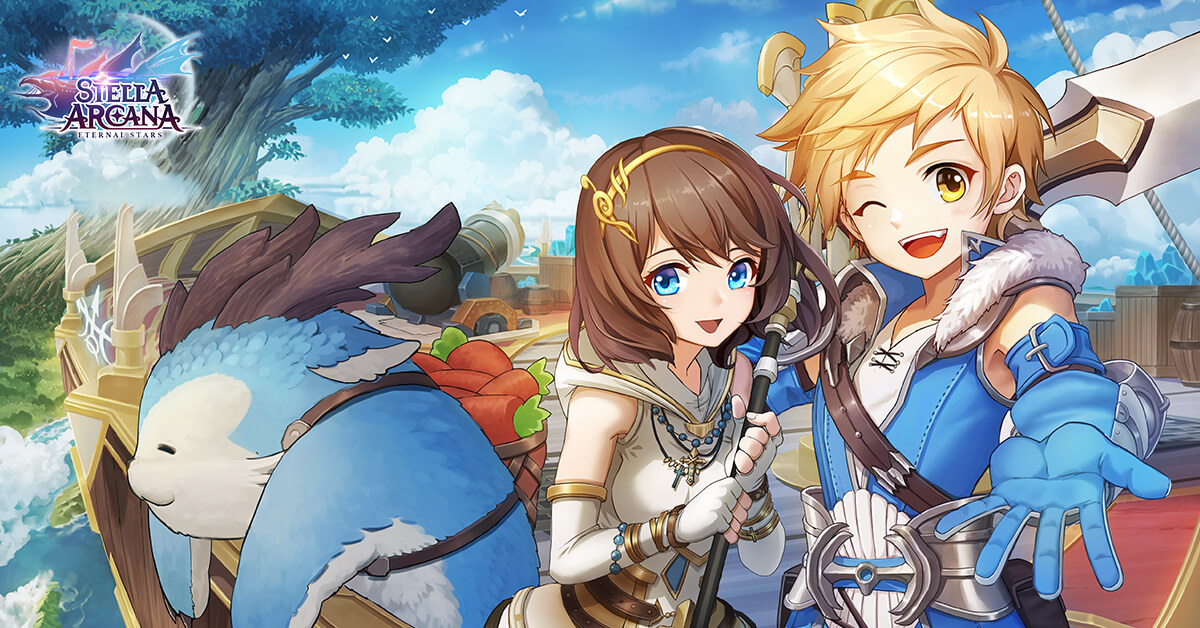 "Stella Arcana" is a 3D Adventure RPG with a gorgeous art style, beautiful graphics, magnificent open-world structure, rich and expansive character plot. Ability to change into unique outfits, chatting and making friends will exceed all your expectations!

Features of Stella Arcana
【Big Open World 】

The world brought by "Stella Arcana" is really huge, with five continents, dozens of complete wild areas, exquisite storyline incorporated into a contemplative environment. Each character here has an independent and complete background, traits and personality and all together they make up a unique universe!

【Stunning graphics】
The style of the game is created by the top Korean designer team, and the high-quality graphics of the game will give you an excellent visual experience!
【Unique and innovative gameplay design】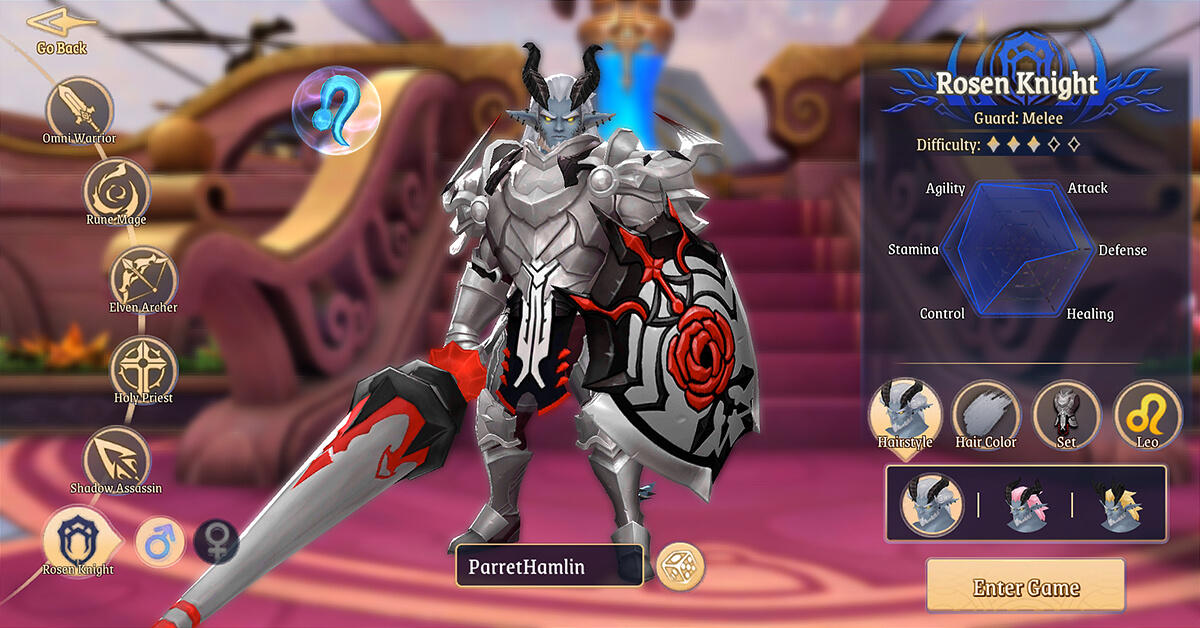 "Stella Arcana" provides you with a free switching between occupations, and you can also switch between your favorite characters anytime, anywhere. Furthermore, some rich professional skills can be freely combined with a variety of talent systems, allowing you to choose the main direction of your own career!
【Console game social system】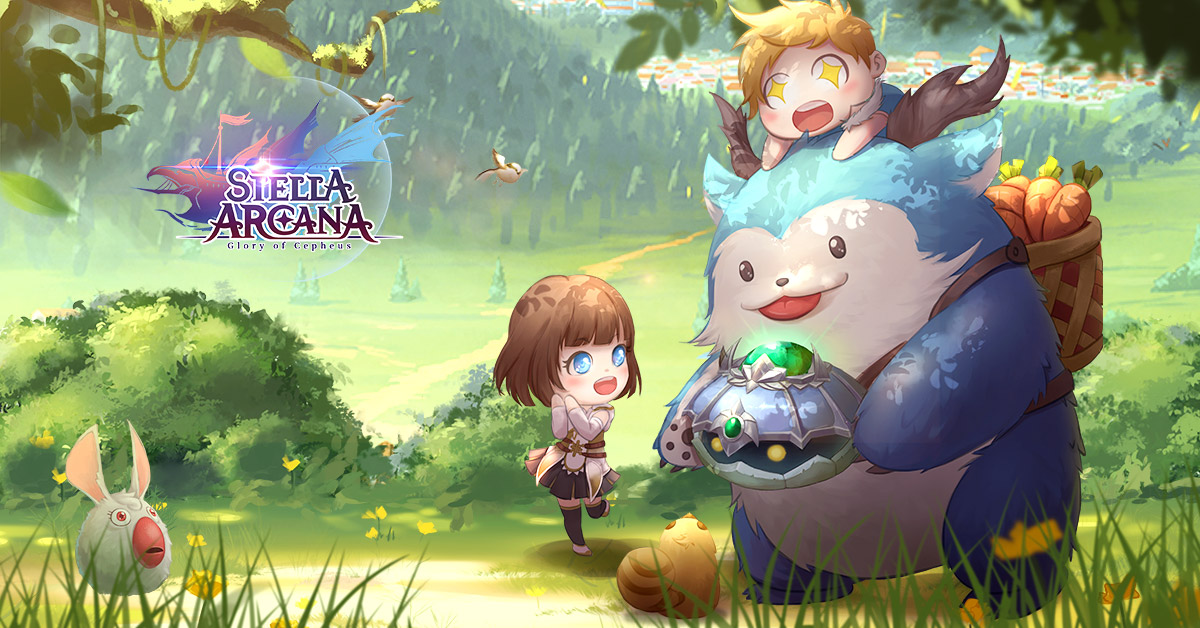 What we provide is a relaxed and soothing game rhythm, ingeniously designed quests, dungeon team formation, home-style guild system, marriage system, and what's more, we bring you a perfect social platform and unforgettable experience.
【Rich dungeon combat mechanism】
Rich multiplayer dungeons and 20v20 cross-server battlefields bring players a magnificent and unprecedented battle experience. With well-designed levels, tough bosses, and scene interaction, each dungeon becomes a truly exciting challenge.