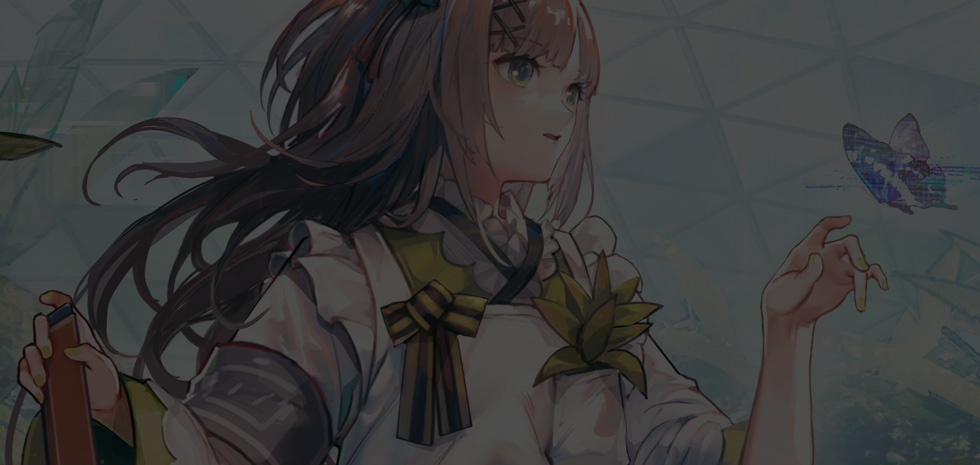 game news
The beginning of the Pre-reg for " Neural Cloud", the sequel of the Girls' Frontline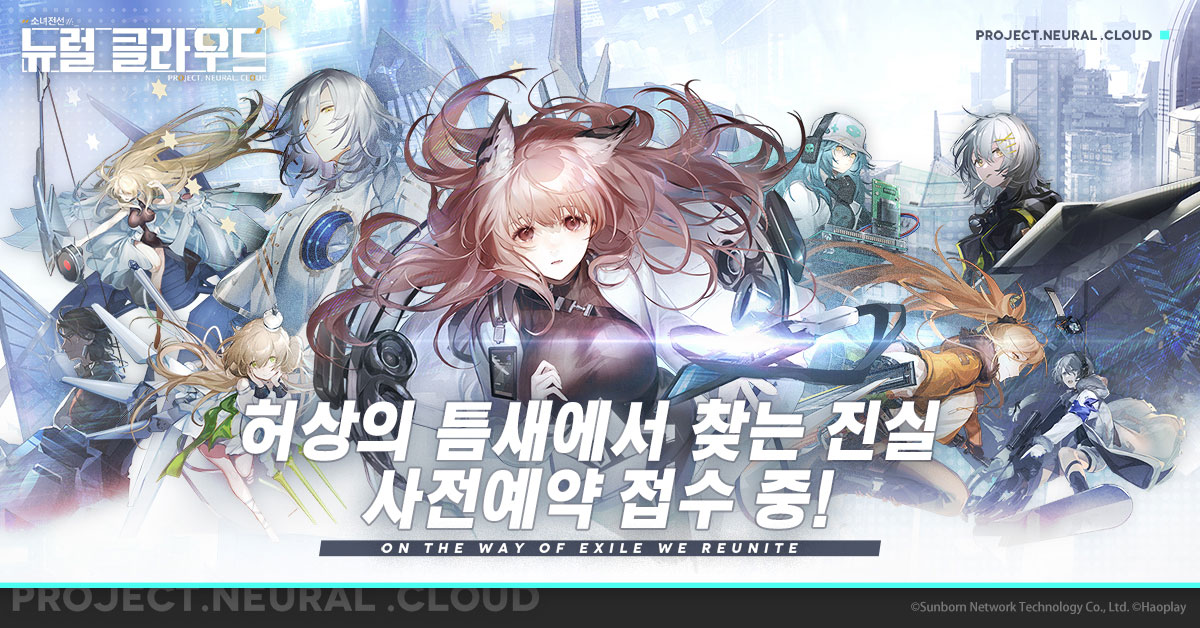 Illustration text: Exile in the Imaginary Realm, Gazing at reality. Pre-reg is accepted!
The ACG Roguelike strategic mobile game "Neural Cloud" operated by HAOPLAY finally came to the news that the Pre-reg was started.
Neural Cloud, the sequel of Girls' Frontline that attracted players and attention since launched in 2017 in Korea, was also produced by Girls' Frontline team SUNBORN Network Technology Co., Ltd. It is a prequel that took place 4 years ago in the storyline of Girls' Frontline.
As a game that includes the past stories and worldviews of the T-dolls that most players care about, players will act as the "professor" who helps Pascal, synchronize their consciousness to the closed cloud, and inherit the project leader ID and permissions. After entering the Magrasea server, to become an opponent with the AI antivirus program " Sanctifier", which rescued the minds of C-dolls participating in the test in the sector, and brought them back to reality.
It is reported that Neural Cloud plans to launch a global Pre-reg event through the official site on July 29. When the number of global pre-reg reaches 2 million, players will be given various rewards including the C-doll "Willow." Within, there are ADV Search Command, STD Breakthrough Widget Spcs, DGCs, and so on.
It is worth mentioning that, Willow drew by the artist who also painted KAC-PDW and PA-15 in Girls' frontline, she also received wide attention.
On the Neural Cloud official site, the relevant information on the role and the worldview could be seen, you can also make the Pre-reg by using your mobile phone number. Google store Pre-reg and App store Pre-order are estimated to begin in the future.
It is told by HAOPLAY that although the exact launch date has not yet been determined, it has been confirmed that it will be launched simultaneously with Japan, North America, and Taiwan in the second half of the year. HAOPLAY will do its best to provide players with the expected high-quality gaming experience.
In addition, the official cafe, and Twitter follow activities will also be carried out together with Pre-reg. When the number of followers reaches the set target, players will receive various rewards such as DGCs, KEY MEMORY CARD (M), FURNITURE COINS, and MEAL FOR TWO. The official Twitter, YouTube channel, and café will also provide a variety of information, and players can learn about the story, worldview, character backgrounds, etc. related to the game in advance.
사전 예약 페이지: https://www.neuralcloud.co.kr/
뉴럴 클라우드 카페: https://cafe.naver.com/neuralcloudkr
뉴럴 클라우드 공식 트위터: https://twitter.com/NeuralCloudKR
뉴럴 클라우드 공식 유튜브: https://www.youtube.com/c/NeuralCloudKR